The Connecticut Alliance to End Sexual Violence works to end sexual violence through public policy advocacy including engaging in the legislative process as well as serving on various government and community boards, commissions and councils. The Alliance also serves as a convener for discussions surrounding prevention and response to campus sexual violence.
Through legislative advocacy work, The Alliance influences laws and policies to promote the prevention of sexual violence as well as to advocate for victims and survivors of sexual violence. The Alliance's legislative advocacy efforts have resulted in changes to the law, including making spousal rape a crime; creating the State of Connecticut Gail Burns-Smith Sexual Assault Forensic Examiners Program; extending the statute of limitations for child sexual abuse; and requiring hospitals to offer emergency contraception to rape victims. Through advocacy work on community and appointed government boards, commissions, and councils, The Alliance serves as a voice for victims and survivors of sexual violence and brings to the table an expert perspective on sexual violence prevention and response.
Current Efforts
We are currently working on a variety of legislative actions during this year's 2022 legislative session. Click below for a list of The Alliance's legislative priorities.
2017 Legislative Session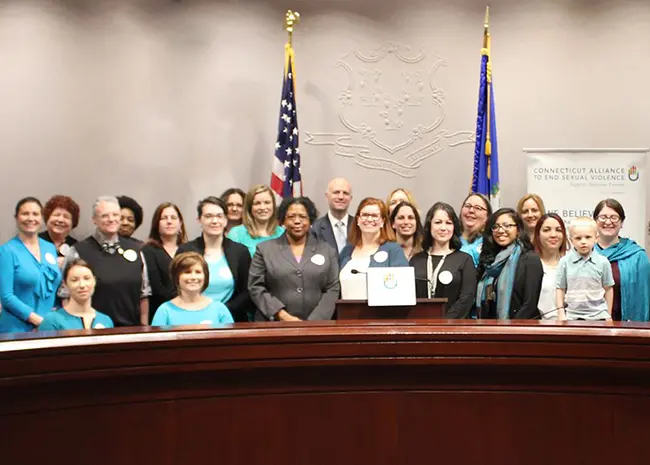 Learn more about The Alliance's legislative goals, priorities, and efforts for 2017.
2016 Legislative Session
The 2016 Legislative Action Committee was extremely active and effective, submitting testimony on 20 bills and testifying in person on 11 bills during the session.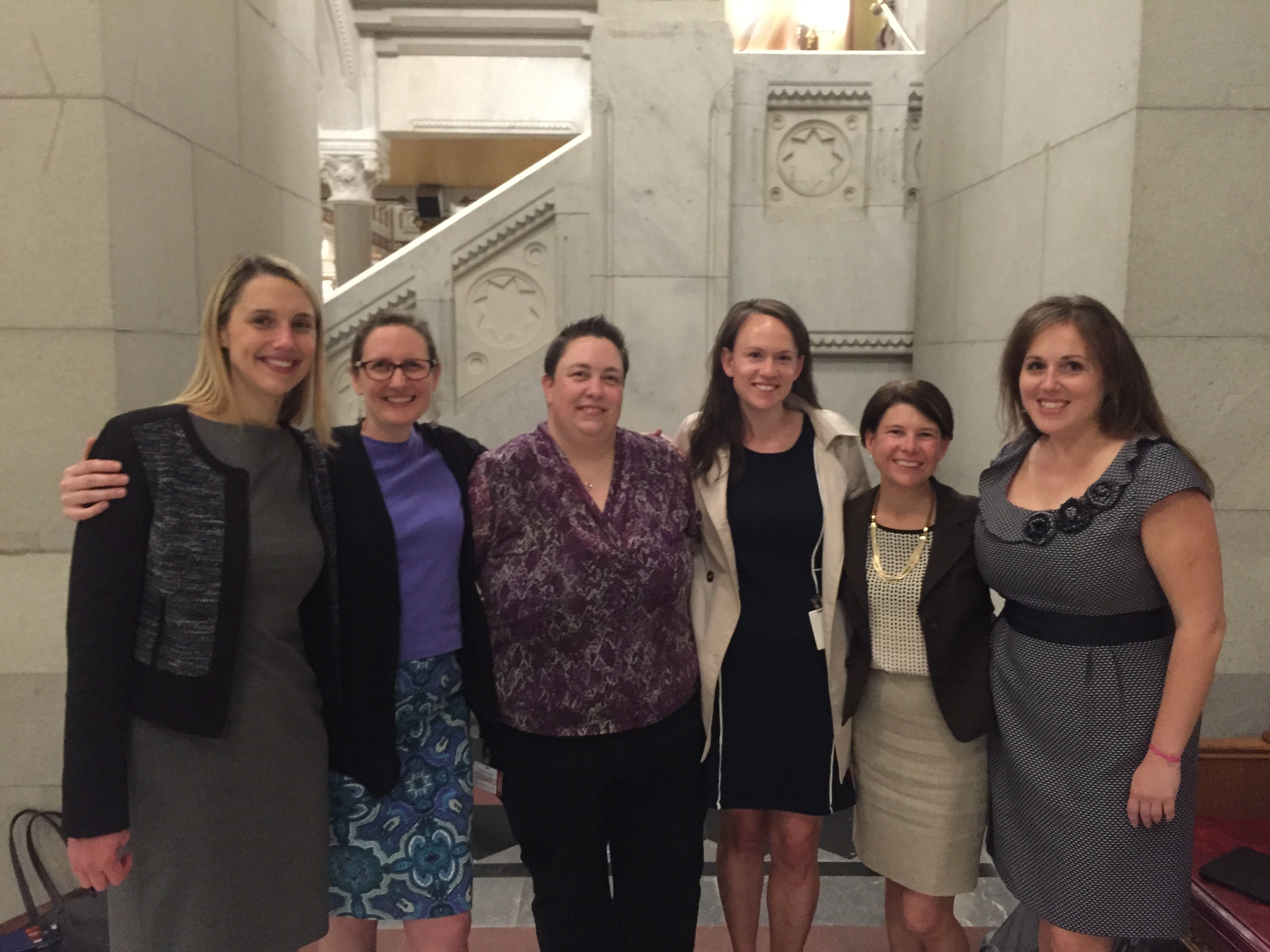 2015 Legislative Session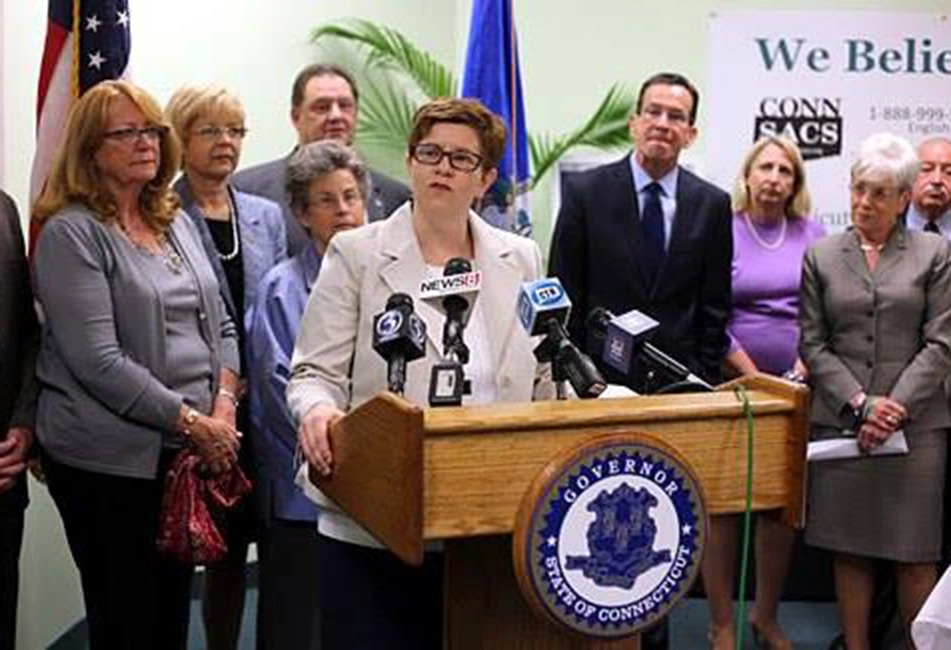 Find out what bills affected victims and survivors of sexual assault in Connecticut's 2015 Legislative Session.
Get Involved
You can participate in the legislative process by helping to support The Alliance's legislative advocacy efforts. You can contact your elected officials and talk about why you feel a particular bill is important for victims and survivors of sexual violence. Anyone can call their elected officials, send them a letter or email, or write testimony for a public hearing. Your voice is powerful. The Alliance invites you to add your voice to those advocating for victims and survivors of sexual violence.
Public Hearings
A public hearing is an opportunity for members of the public to speak directly to legislators about a particular piece of legislation. Legislative committees, subject-specific groups of legislators that initially view and vote on legislation before it goes on to the full house and senate, set dates for public hearings and invite the public to submit written testimony or present their testimony in person at the Legislative Office Building. Written testimony is usually one or two pages long, and oral testimony should be limited to three minutes in length.
When public hearings are announced, The Alliance will post that information on our website or social media. A video on how to present testimony in person is available here. It is very important to be involved in legislative advocacy. Advocates and survivors have unique perspectives and insights into sexual violence, and legislators can learn a lot from what you have to say. If legislators do not hear from many people on a particular issue, they may assume that it is not important. Your voice and your perspective will make a difference in the legislative process.
Learn More
Learn how a bill becomes a law.
Read this guide to the General Assembly.